Our story
June 2017
Become Envato Elite Author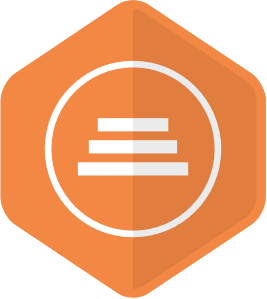 Thanks to all the customers who trust us and our products. We are so proud of this achievement and inspired for new horizons.
Apr 2016
3000 Sales On CodeCanyon
This means 3000 happy customers who enjoy our products, this is very important for us.
Apr 2015
Got Featured On CodeCanyon!
Smart Grid Gallery plugin got featured by the Envato team. This is appreciation of the product quality and features. We are proud of this.
July 2014
Fourth Plugin On CodeCanyon

Our bestseller Smart Grid Gallery plugin released. This one is a top product with huge flexibility and great look. This based on our vast experience and latest trends.
May 2014
Third Plugin On CodeCanyon

We didn't wait long to release Smart Before After Viewer plugin. We were truly inspired by the success of the first two plugins and wanted to make more great products available to our customers.
Apr 2014
Second Plugin On CodeCanyon

Another great plugin is being released. Smart Photo Gallery is taking photo showcasing to the next level.
Dec 2013
First Plugin On CodeCanyon

Just before the New Year we have released our very first Smart Product Viewer 360 Animation Plugin. Our journey on the Envato marketplace begins.
Sep 2011
First Plugin Ever

Started as just for fun project Simple Facebook Plugin become very popular. It has 150K+ downloads from WordPress.org repository now and counting.