Easy Before After WordPress Images
This easy Before After WordPress visual diff tool is perfect to showcase your work, where it's essential to visualize the difference between two images. Create unlimited instances on a single page. All you need is simply wrap any two images with [ before-after ] shortcode opening and closing tags inside WordPress editor. It's that easy! The rest is taken care of – fully responsive, that means that it will look great on all devices, tablet, desktop and even mobile. Highly customizable, you pick the colors, label text and position, handle offset and orientation, handle move on drag or hover. Everything you could wish for to match the awesome design of your website.
Features
Fully Responsive
Touch & Mobile Friendly
Extremely Easy to Use
Shortcode Generator
Highly Customizable
Custom Labels and Colors
Built-in Colorpicker
Drag or Hover Interaction
Horizontal and Vertical Orientations
Multiple Instances On One Page
Detailed Documentation
Polite Support
Template Tag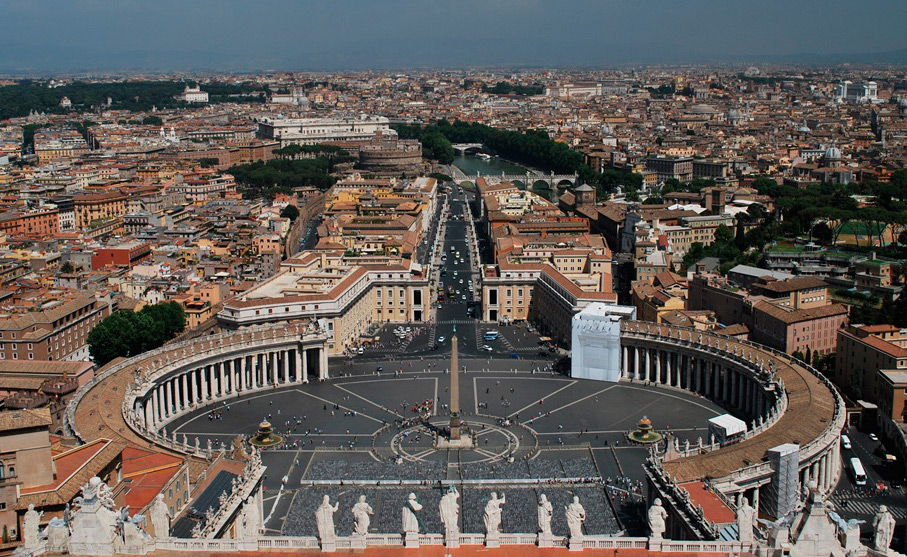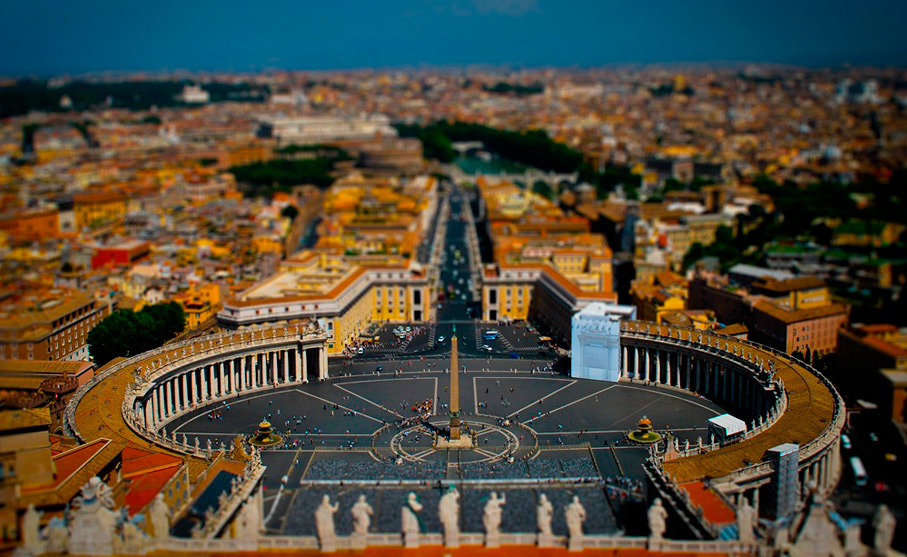 Custom Labels Texts
Add your own label texts like "Winter" – "Summer" or "New" – "Old" on overlay to describe changes between two images.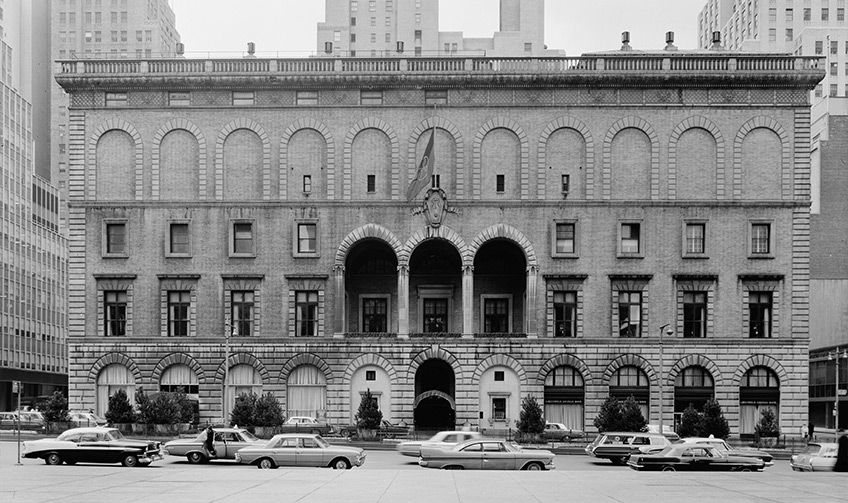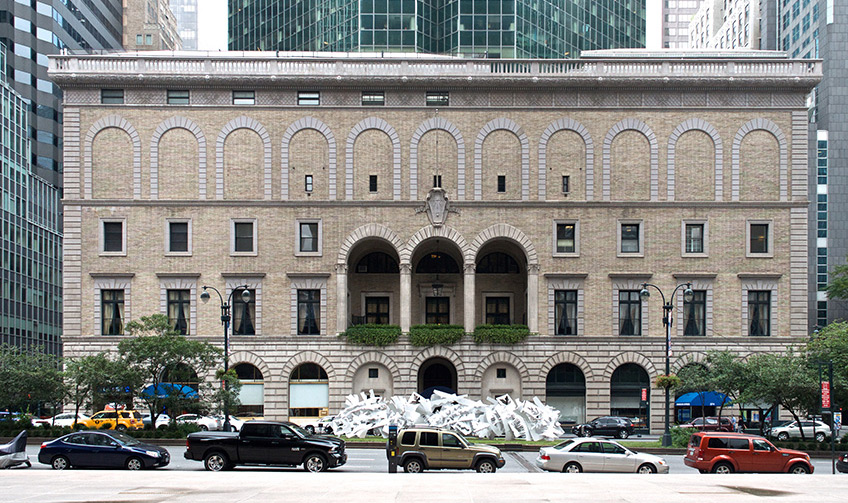 Custom Colors and Positions
Choose labels position, handle and label colors using built-in colorpicker in the shortcode generator.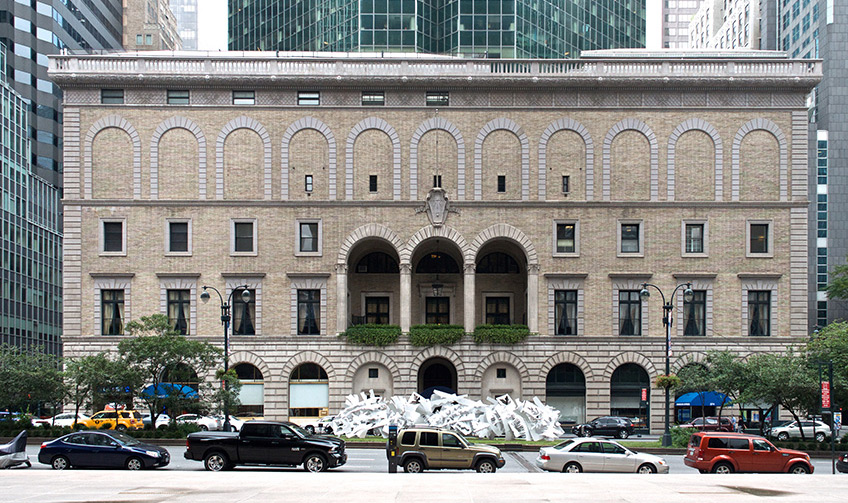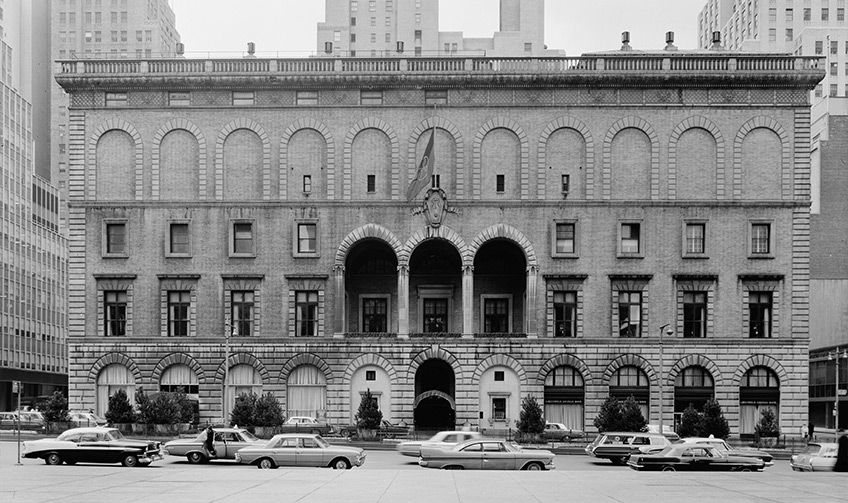 Custom Offset
Choose how much of the 'before' image is visible once the page is loaded.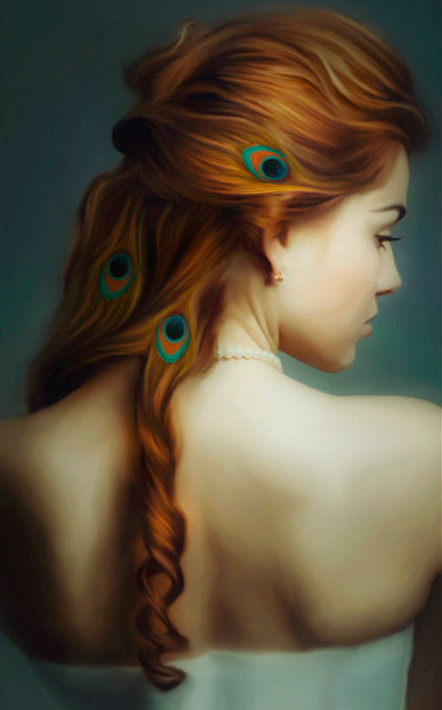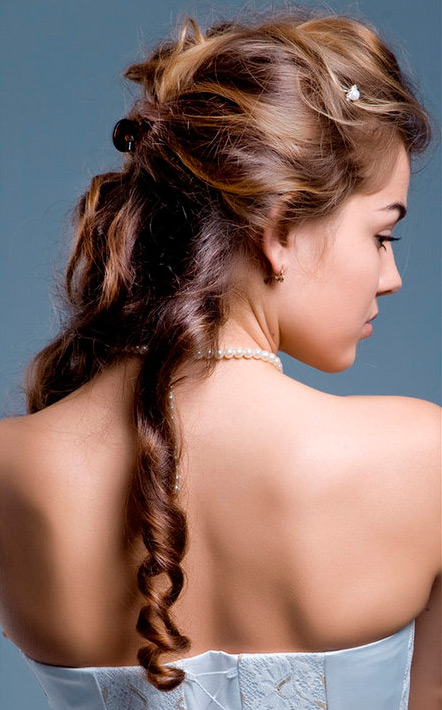 Vertical Orientation
Change handle orientation for portrait-oriented images.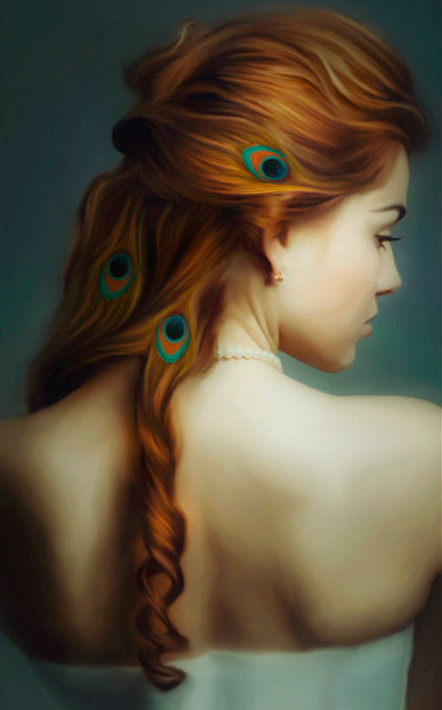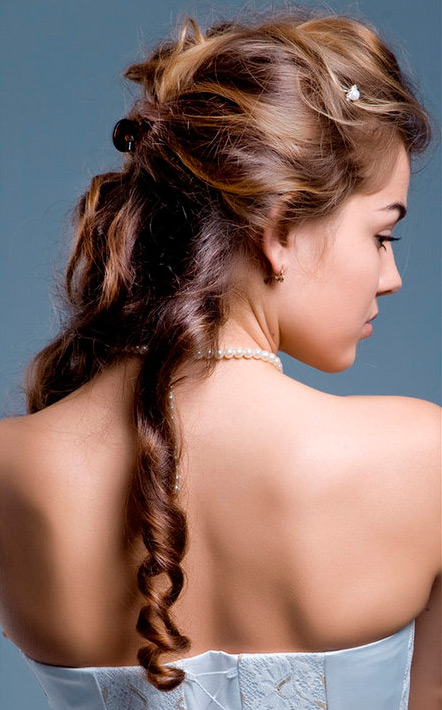 Move on Hover
Make handle follow to improve user experience, no need to click and drag.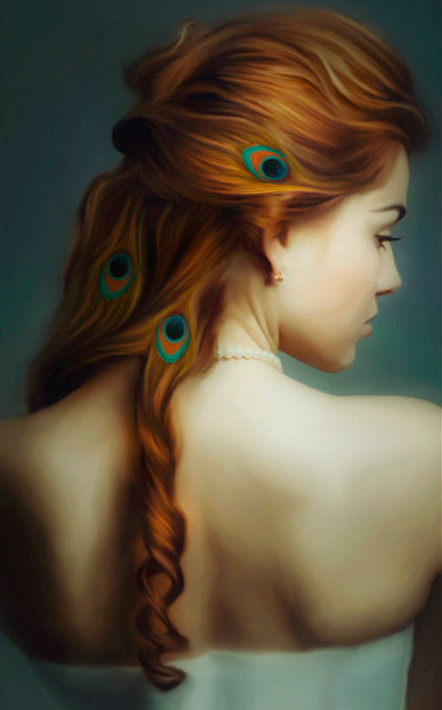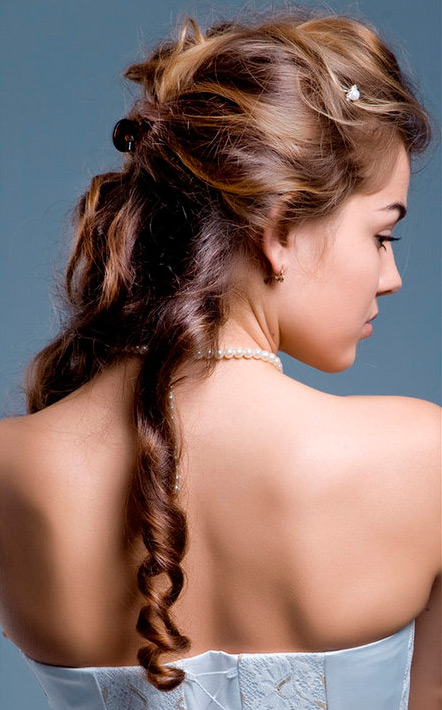 Not Ready To Buy? See What Plugin Customers Say
Smart Before After Viewer has 4.95 average rating based on 42 reviews

"Simple, clean and does EXACTLY what it says it does. Just good, clean, solid code all the way around. Thanx for your great work!"

"I've tried a few other before/after sliders, this one wins hands down. I wish the back end interface was a little more user-friendly. But it looks great on the front end, which is what matters :)"

"Works great! Customer support contacted me very quickly when I had trouble installing!"
Selling Themes on ThemeForest?
Purchase Extended License to add Smart Before After Viewer to your ThemeForest item.