360º Product Spin
Smart Product Viewer allows you to show 360º Product Spin of an object so that it can be seen from every angle. This is a great way to demonstrate your product and increase sales or simply grab customers attention!
Smart Product Viewer uses JavaScript for a full 360º product spin effect. It requires up to 36 photographs for the smooth 360º spin animation. Although the plugin can work with any number of pictures.
Get Smart Product Viewer – $20
Smart Product Viewer Spin Examples
Default styling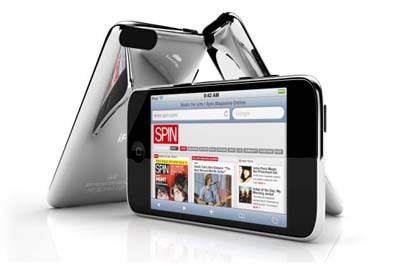 0%
Hide Border, Flat, Green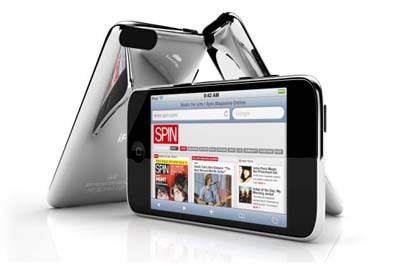 0%
Hide Navigation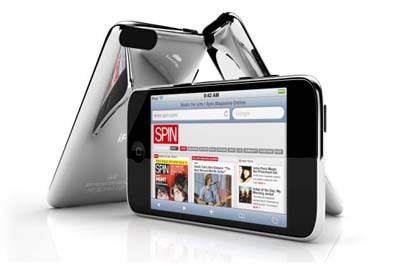 0%
Show Scrollbar, Hide Border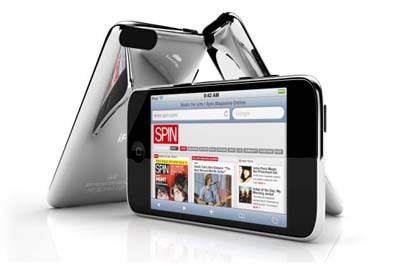 0%
Smart Product Viewer on CodeCanyon
We are exclusively selling Smart Product Viewer plugin for WordPress via CodeCanyon marketplace. Visit Smart Product Viewer CodeCanyon page to purchase, see reviews and read comments. Follow us on CodeCanyon to see all of our "Smart" series plugins.
Want to See More?
See how the plugin can increase your sales by showing Step-by-Step Product Animation or Product Workflow to your customers. Also check out the short Video Tour of how its easy to use Smart Product Viewer in your WordPress admin section.